Here at Yobelo, we have always been eager to share our knowledge and innovation with the tech community, and we have taken our participation up a notch by serving as one of the main lecturers for the Polytechnic University of Catalonia's postgraduate program in Smart Cities: Urbanism, Technology, and Sustainability. The program centers around "the new urban paradigm: the smart city" and is taught in Barcelona, Spain, one of the world's leading smart cities.
Yobelo has also received the honor of being selected by the university's Centre for Land Policy and Valuations (CPSV), the scientific-technical research group founded by the university in 1986, as one of its urban planning and management research leaders. Yobelo's experience in the research and pursuit of happy cities, along with its cutting-edge technology, has brought the organization to the forefront of the smart city and urban planning scene, and this recognition highlights the important role that Yobelo plays in the industry.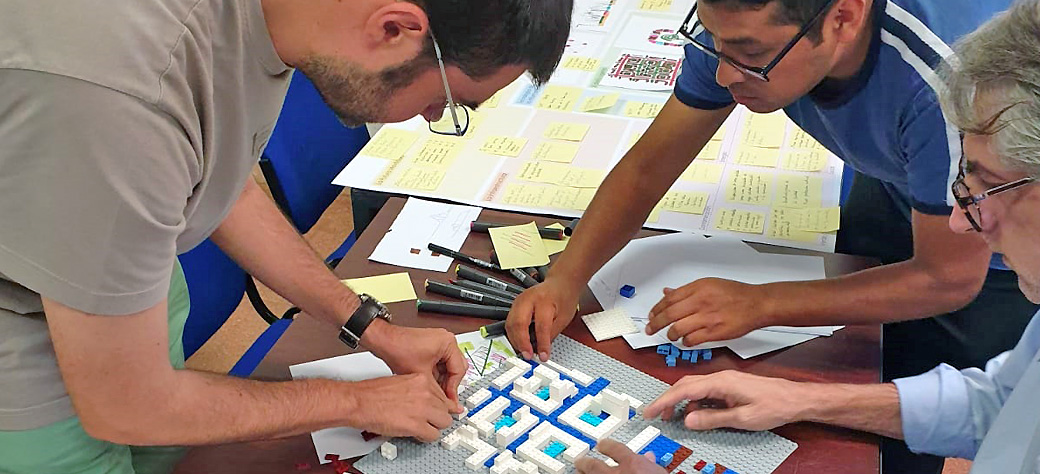 Our staff has participated in Master's and Doctorate programs at the Polytechnic University of Catalonia since 2017 and forming part of the class instruction and organization of these programs is a great source of pride for us. At Yobelo, forming the future leaders in smart city and urban technology is an important responsibility that we are honored to fulfill and hope to continue to do so well into the future.
Though our primary higher educational work has been done with the Polytechnic University of Catalonia programs, our organization is always open to collaborations with other universities and educational institutions. We consider it an honor to be able to have a positive impact on the future of our industry, and forming the next generation of people who will make our cities smarter, happier, and better seems like one of the best possible ways to do so.